Serving Brevard County since 2013
Matthew Steiner founded the agency in 2013 and has been expanding our offering of insurance and financial products ever since. 
We offer auto and home insurance through multiple carriers which provides a likely opportunity to save our clients money. Our clients appreciate having their auto and home insurance in one office so they know who to call, regardless of the problem. 
Through our financial services offering, we provide a tailored approach to help provide you the comfort you're looking for. We offer a variety of life insurance options to fit your budget. For retirement, we offer planning as well as IRAs, Roth IRAs, brokerage accounts, and managed solutions through Lincoln Investment .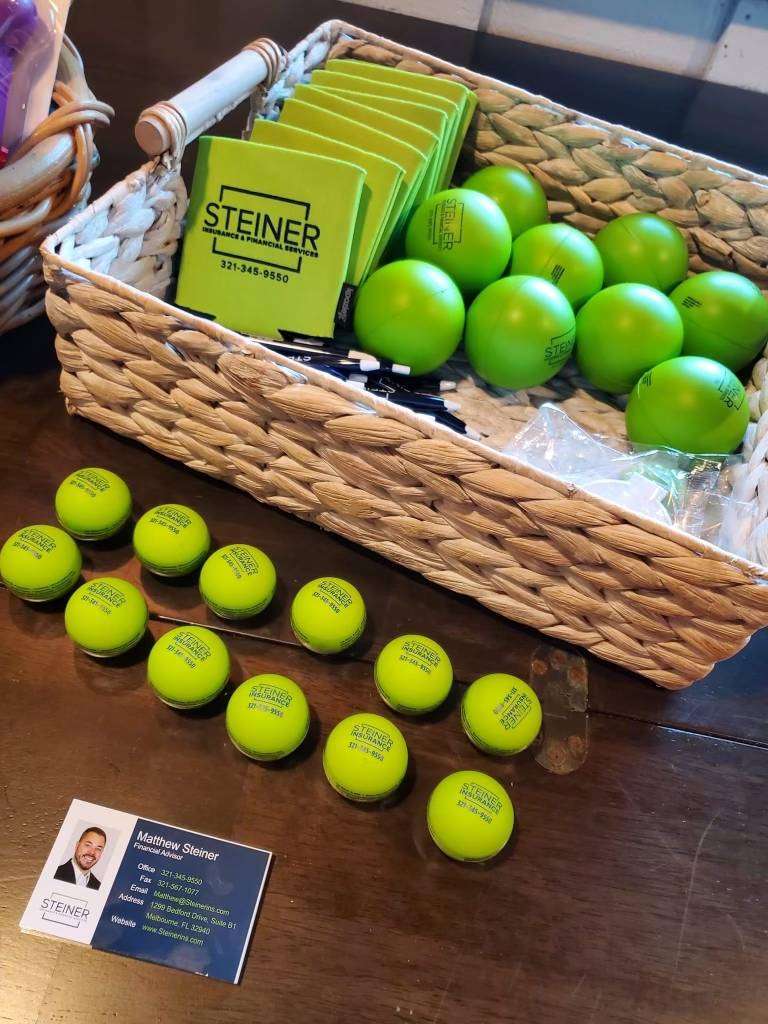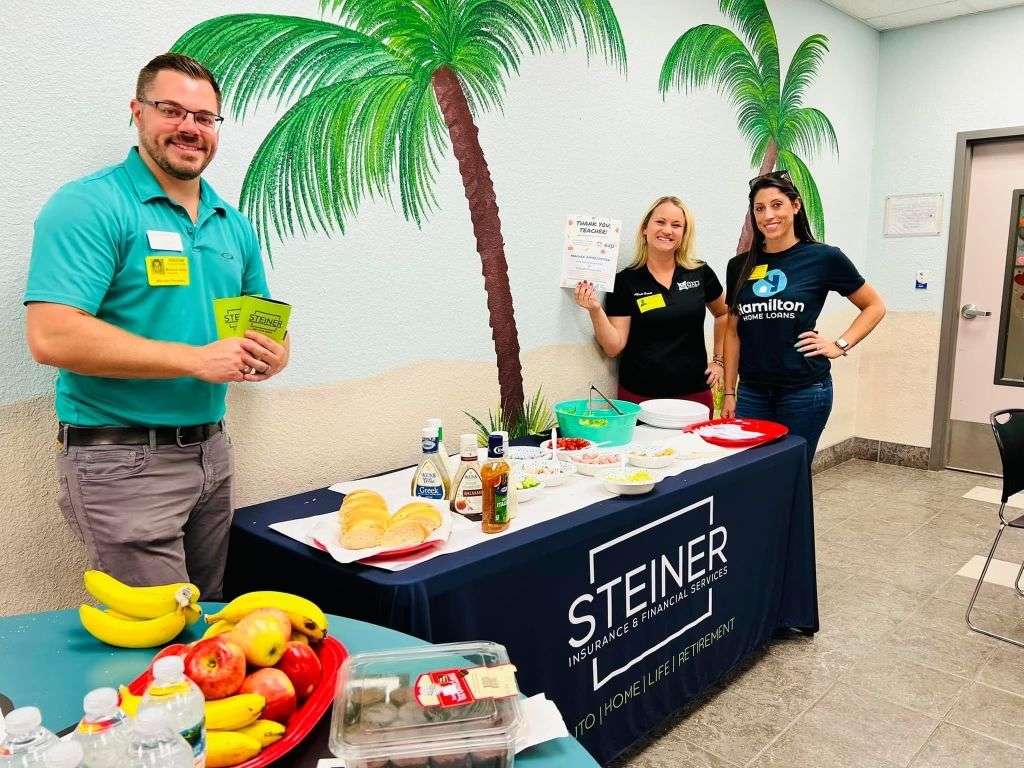 We have been a proud Business Partner with Brevard Public Schools since our beginnings. We offer additional services and products for educators such as Student Loan Solutions, DonorsChoose.org assistance, and a payroll deducted 403b. Roth 403b, 457, and Roth 457 through Lincoln Investment.
Licenses held in our office: Property and Casualty (2-20 and 2-15), Health and Life Insurance, including Variable Annuities (2-15), Investment Company and Variable Contracts Products Representative Qualification Examination (Series 6), Investment Adviser Representative (Series 65)
Designations include: CRPC®