We provide home and auto insurance quotes within 1 business day. Request a quote to get started.
Learn more about our services
Helping you attain financial success
Steiner Insurance & Financial Services
Matthew Steiner founded the agency in 2013 and has been expanding our offering of insurance and financial products ever since. 
We offer auto and home insurance through multiple carriers which provides a likely opportunity to save our clients money. Our clients appreciate having their auto and home insurance in one office so they know who to call, regardless of the problem.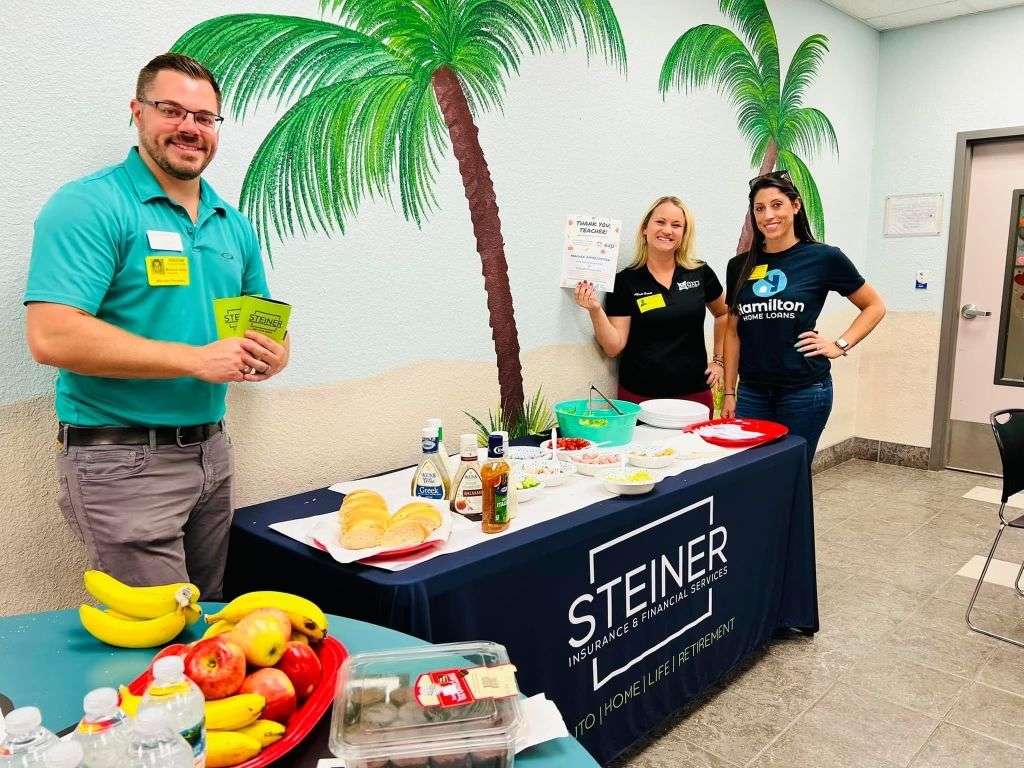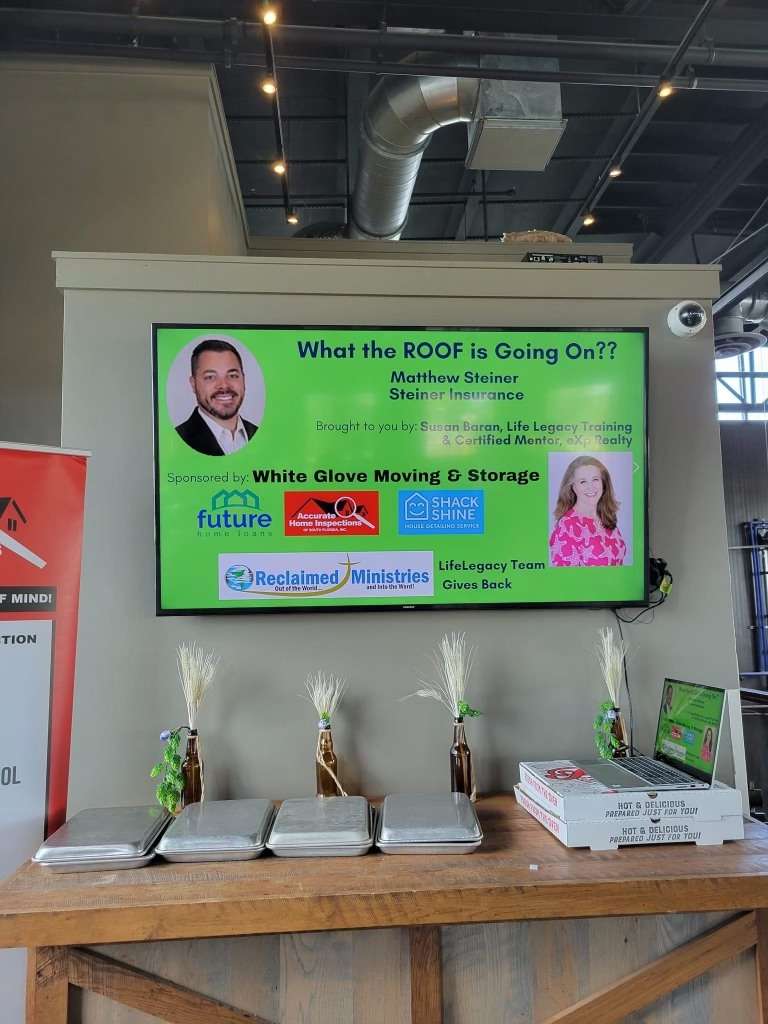 Are you a professional involved with the home buying/selling Process?
Realtors
Mortgage Brokers
Home Inspectors
Title Agents
We want to partner with you!
The fastest way to get a quote is by submitting a "Request a Quote" form. Quotes are sent within
1 business day of receiving all necessary information.
Contact one of our preferred vendors for a wind mitigation and 4 point inspection.
Florida Coast Inspections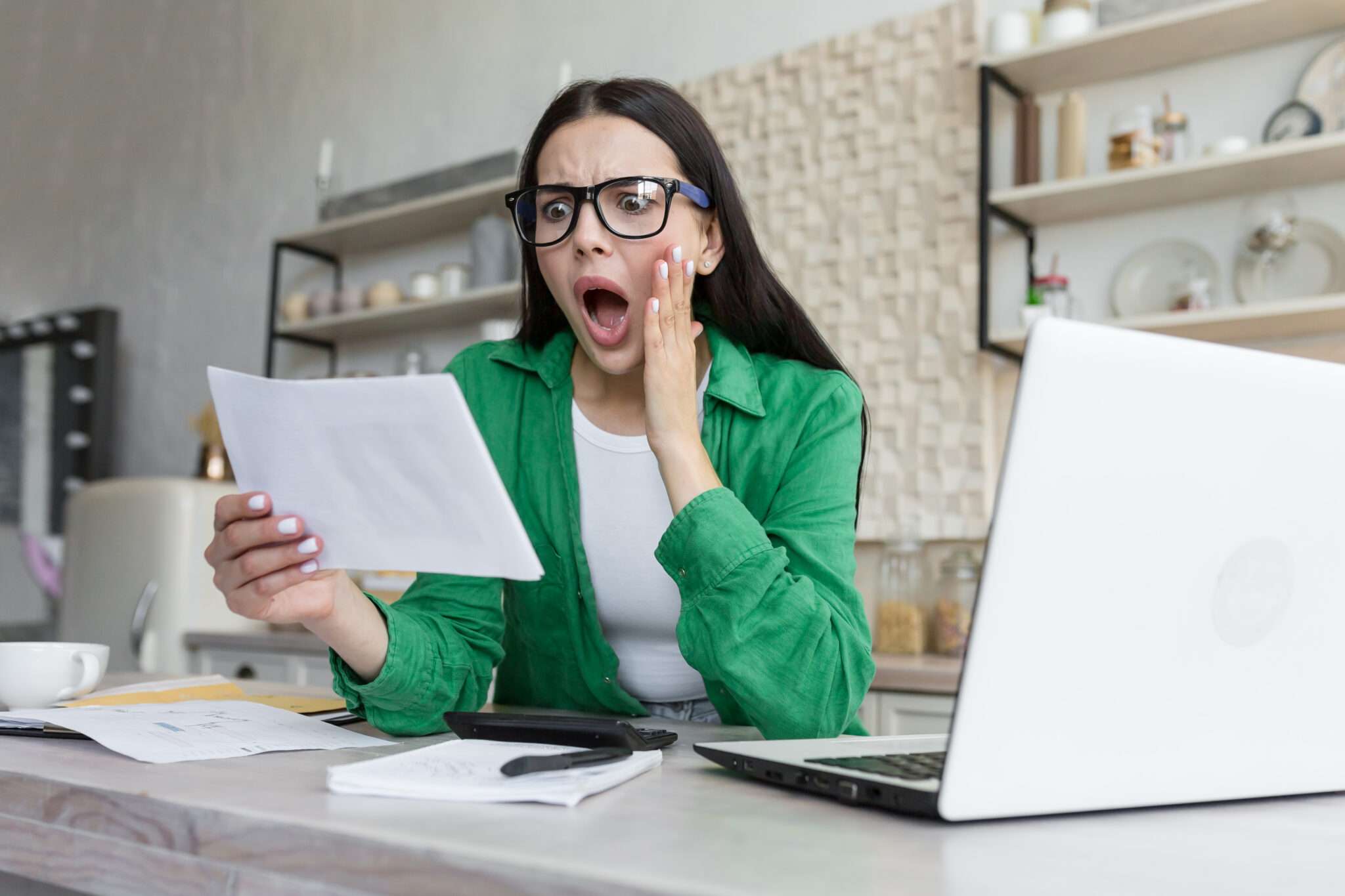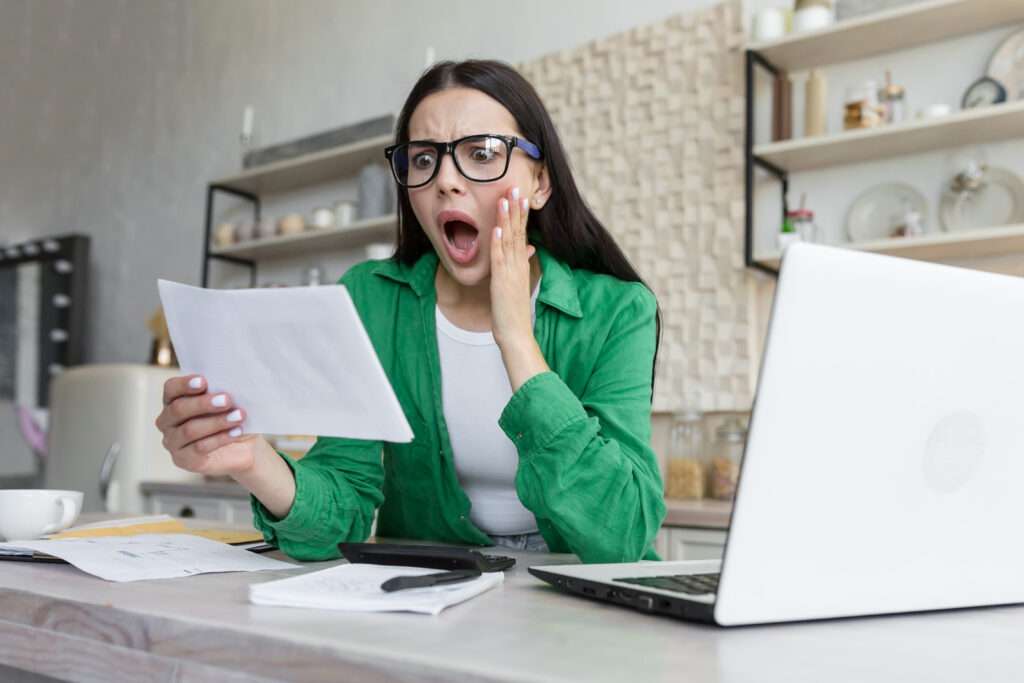 Home Insurance Cancellation or Non-renewal?
If you received a cancellation or non-renewal from you home insurance carrier, we can help. It's important you act fast because you have a deadline. We provide quotes within 1 business day so we can make sure to get a new policy in place. Request a quote or contact us if you have additional questions.