Learn more about our services
Helping you attain financial success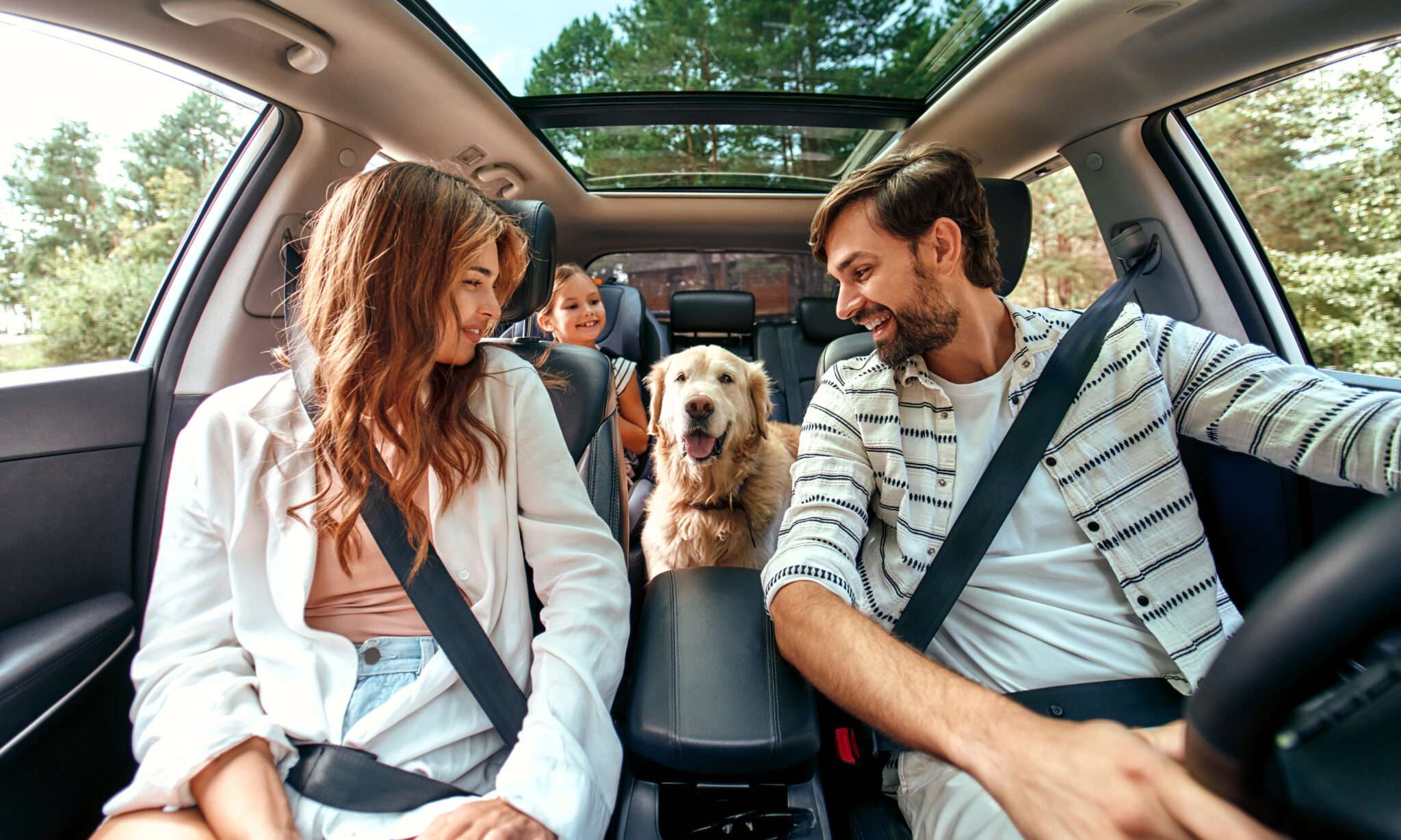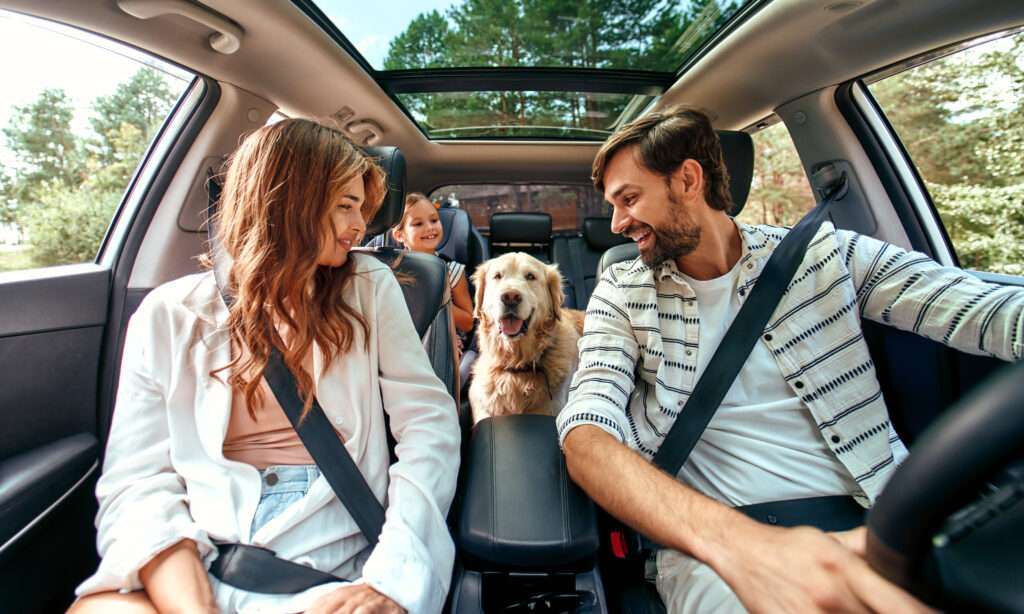 The best price is not always the best quality. We'll help customize a policy for you so you pay for the coverage you want, nothing more.
We use a needs-based approach to help figure out how much coverage you need, and then the right type of life insurance to fit your budget.
Contact us to learn more.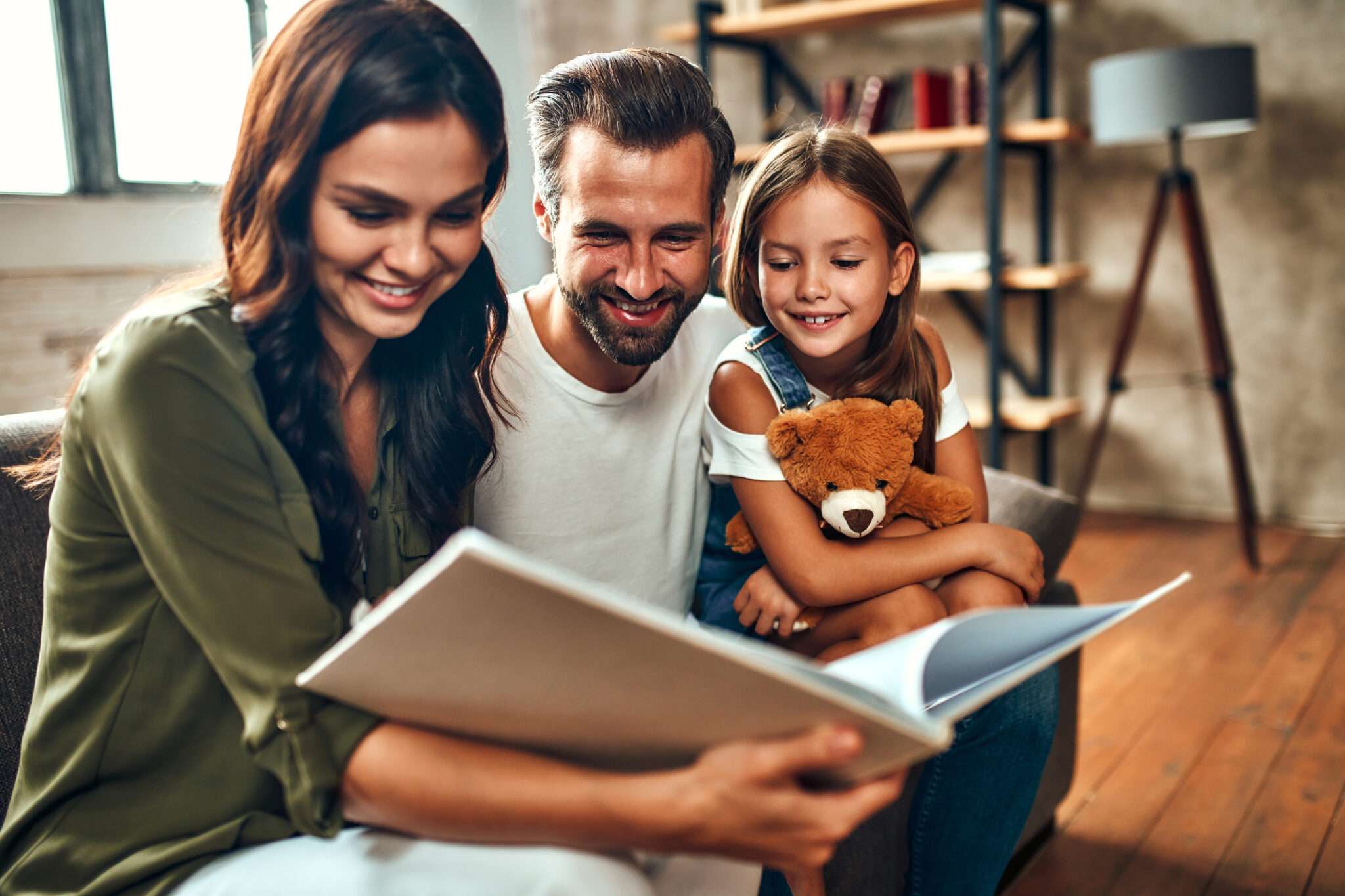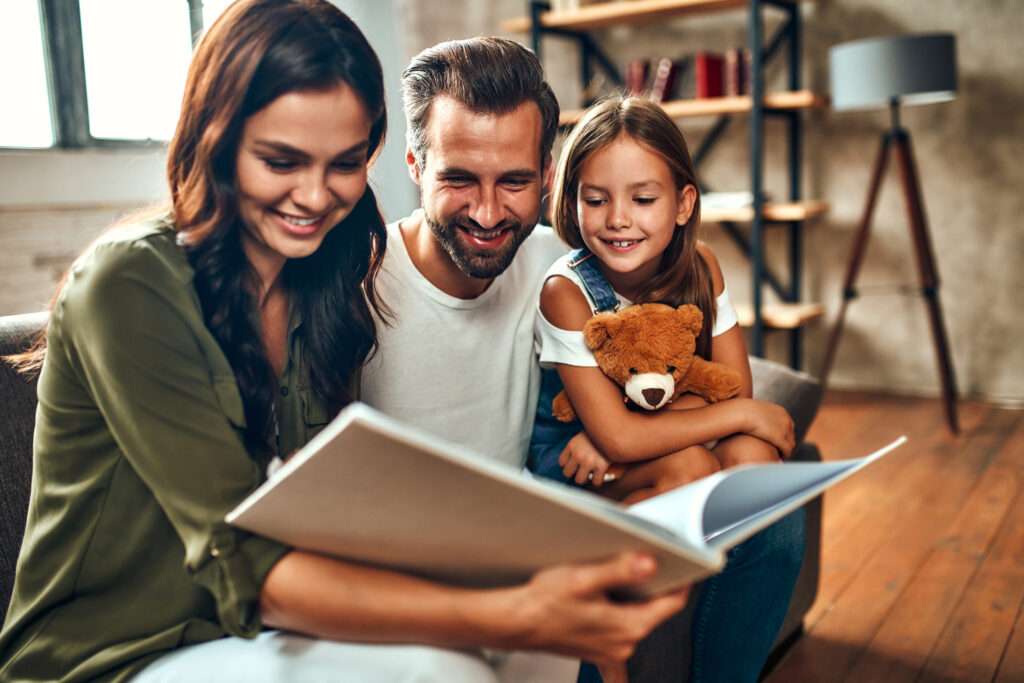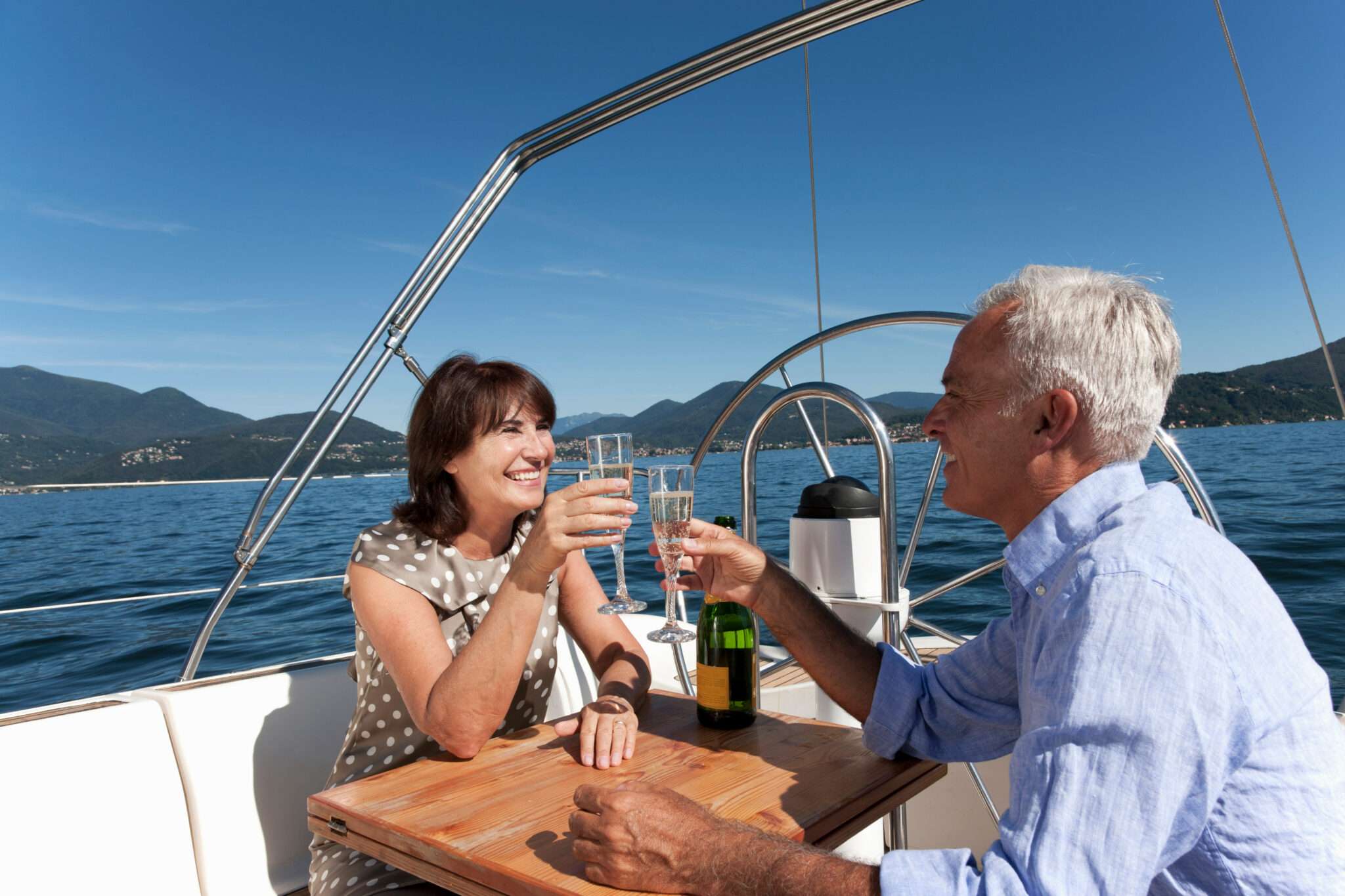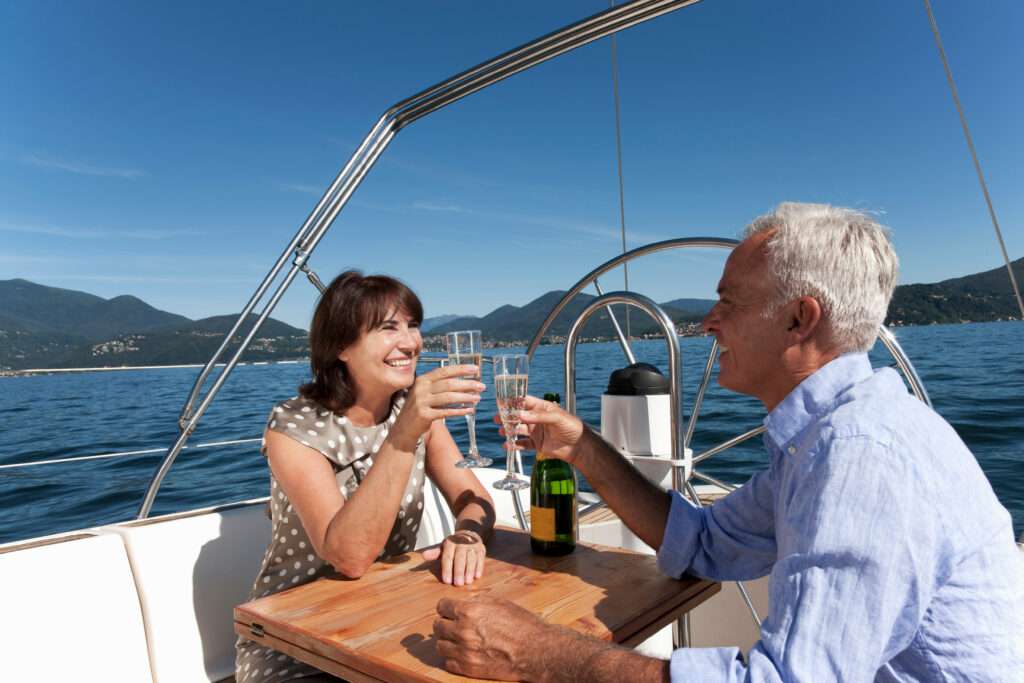 Retirement Planning & Products*
Our advisors create a comprehensive plan by combining your social security, pension, and other retirement (403b/401k/IRA). If there's a shortfall, we can help fill the gap.
Contact us to get started.
*Offered through Lincoln Investment
We provide commercial auto, property, general liability, and worker's compensation policies. Protect your business with peace of mind.
Contact us to get started.