We want to help grow your business! We have partnered with other realtors in the area by sponsoring open houses or workshops but we are open to new ideas.
As a realtor you have to be proficient in many areas like lending, marketing, title, and yes, insurance. Insurance is complicated in Florida, let us keep it simple. We want to be your go-to insurance resource whether you need a quick quote, have a question, or maybe a home inspection comes back with issues.
It will be a value added service to provide every client with a home insurance quote instead of telling them to go find insurance. Let us make you look good. Less stress on the client to spend time looking and less stress on you while you wait.
Contact us or send a message below to learn more!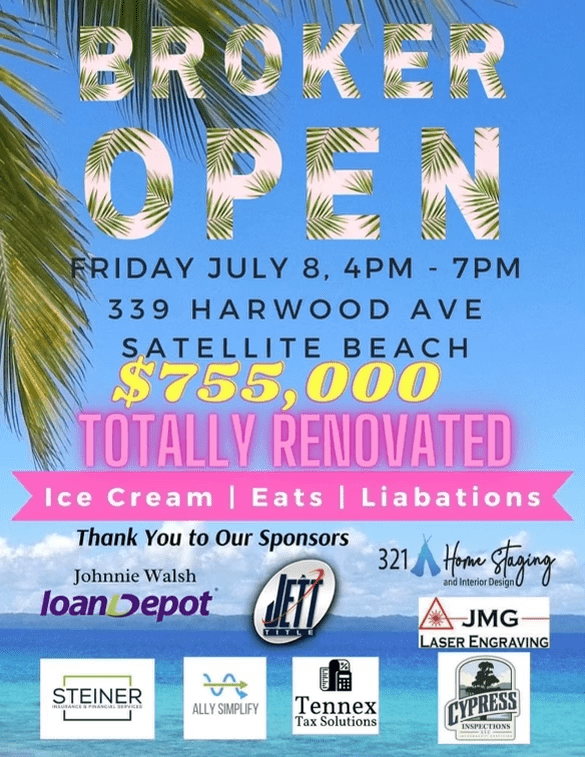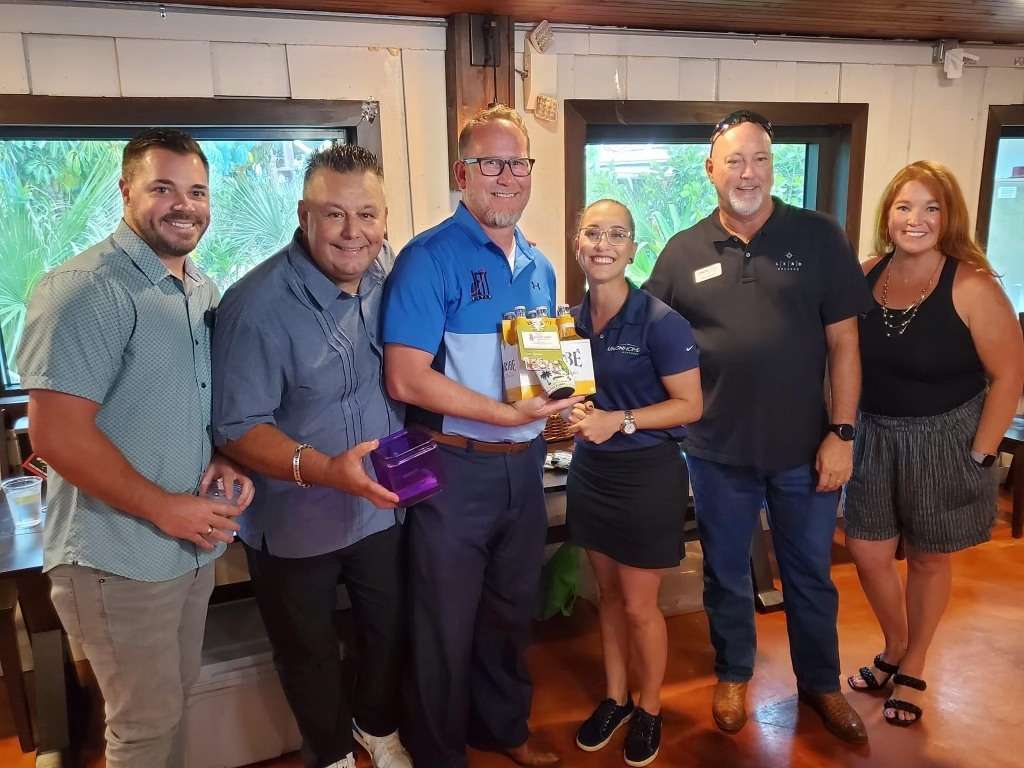 Wouldn't it be nice to host a happy hour or event to serve your partners sending you business? That's where we come in. Let us add fuel to what's driving your business.
We pride ourselves in a quick quote turnaround. A home insurance policy should be the last thing holding up a closing. Provide your clients with a home insurance quote instead of leaving them in the dark. We will provide a tailored quote approach whether you want to be on every communication or let us work directly with your client.
Contact us or send a message below to learn more! 
Open Houses
Happy Hours
Insurance Training
Event Sponsorships
MORE!